Porter Ranch CA Real Estate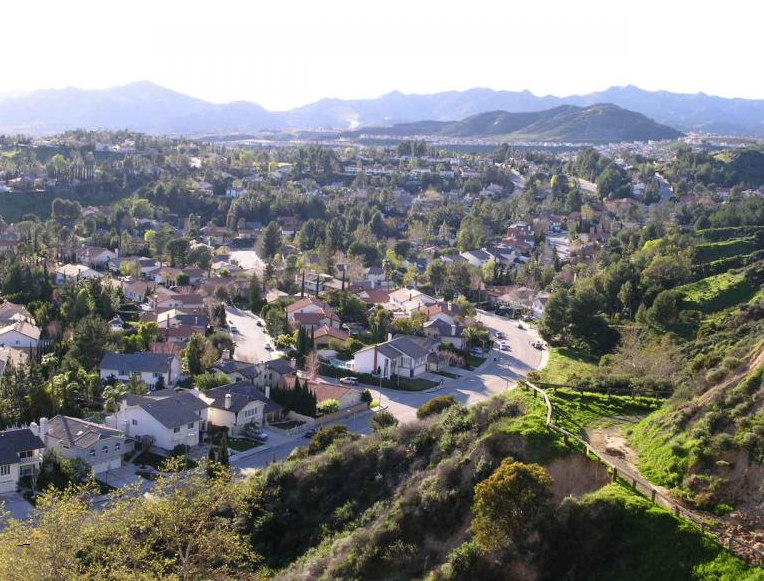 Nestled at the foothills of the Santa Susana Mountains, separating the San Fernando and Santa Clarita Valleys, Porter Ranch CA is among one of the most serene places to live in the city of Los Angeles. Unlike many other regions of Los Angeles, the Porter Ranch neighborhood is slower-paced with a relatively low population density. Porter Ranch is the last neighborhood within the Los Angeles city limits to be developed in the San Fernando Valley, with construction beginning in the 1970s. Homes for sale Porter Ranch CA are bounded by Chatsworth on the south and west, Northridge on the south, and Granada Hills to the north and east. Porter Ranch's population of over 30,000 tends to be ethnically diverse and educated. Porter Ranch is known to be one of the wealthiest areas within the San Fernando Valley. Buyers searching for a quality community with a variety of amenities should consider Porter Ranch CA real estate for many reasons.
Houses for Sale in Porter Ranch CA
With close proximity to Northridge, those who purchase houses for sale in Porter Ranch CA have access to a wide selection of shopping and dining at the Northridge Fashion Center, a 2-floor mall featuring over 1,500,000 square feet of retail space. In addition, the Porter Ranch Town Center is located within Porter Ranch and includes many great shops and restaurants. Residents of Porter Ranch enjoy numerous parks, some of which are very large. Outlying the community are scenic trails, perfect for walking, jogging, or mountain biking.
Porter Ranch CA real estate is typically newer construction and found in gated communities. These communities offer many different options. From the homes built in the early 1990s in Porter Ranch Estates, to some of the largest homes in all of the San Fernando Valley located in Renaissance, there is a community to fit any buyer's desires. Other popular communities include Bella Vista, Cortile, Milano, Verano, Portofino, the Heights, and many more. To view Porter Ranch homes for sale, use the map-based property search provided below, or contact me today.